MusE 2.2 released
Following hot on the heels of recent beta releases, the MusE developers have finally announced the stable release of version 2.2. The big news with this stable release is that MusE now has support for LV2 plugins.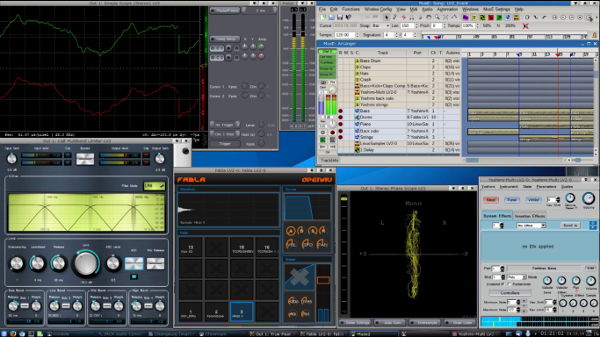 For full details, check out the announcement on the Linux Audio users mailing list.
You can also check out MusE demos, demonstrating LV2 plugins in action on the project website.