Guitarix updates
Things have been moving along for the Guitarix project lately. First of all, they have redesigned their website and forum. Also, their website now has a new domain at guitarix.org, while the source code is still hosted at sourceforge.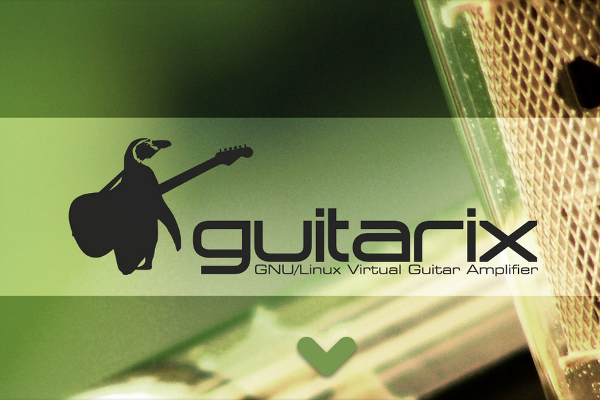 Hermann Meyer has recently been working on pedal simulations generated from schematic files, using Guitarix's Ampsim Toolkit.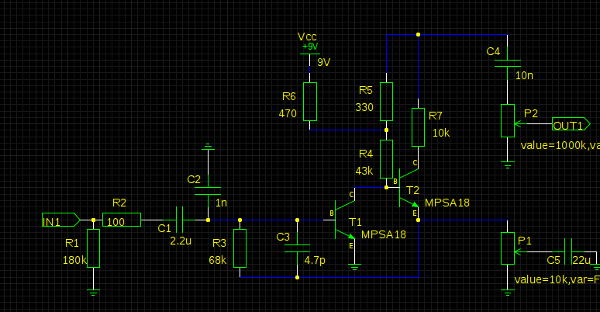 You will now find the following pedal simulations in Guitarix's git repository -
Fuzz Face JH1
Fuzz Face Fuller Mods
Fuzz Face Roger Mayer
Foxey Lady
Colorsound Tonebender
Sustainer+Muff (Big Muff Pi)
Screamig Bird
Hornet
High Frequency Brightener
LPB-1 Booster
Hogs Foot
On the design front, Markus Schmidt is making great progress. Guitarix now has a nice new icon and the mockup that he posted recently is slowly but surely getting there. You can keep track of Markus' progress on Guitarix's redesign over on his blog.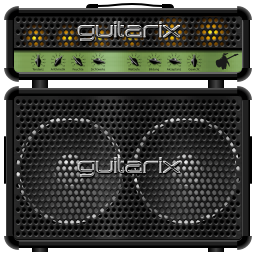 And last but not least, the winner of the first Faust Open Source Software Competition was announced at LAC 2015, and the winner was ... Guitarix! Congratulations to the team on this and all their hard work.