New open source project, Flo's Audio Plugins, bring flexible cabinet simulation
There is a new suite of open source (GPLv3) plugins on the block, Flo's Audio Plugins. The suite currently consists of 3 miked cabinet simulation plugins, based on various freely available impulse response collections. The plugins allow you to choose and blend various speakers, mics and mic positions and other plugin specific features such as a switchable mid-boost (linear filter Tube Screamer IR). Features for each plugin include -
Plugin for God's Cab IRs
combine two individually adjustable channels
various microphone models and positions
presence control
optional (linear) signal filtering with a Tube Screamer
extra room microphone section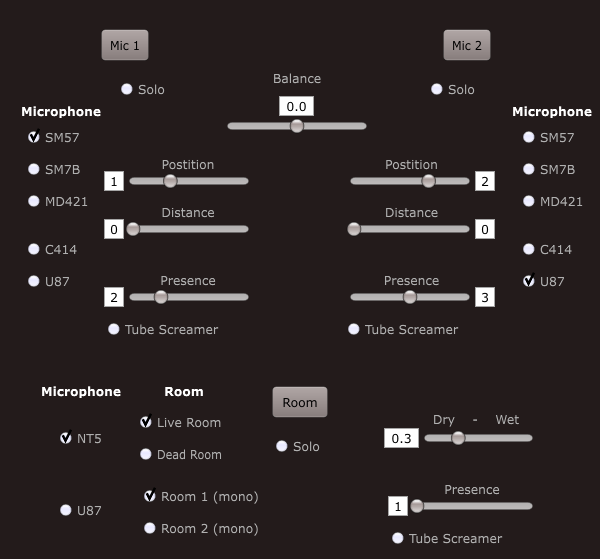 Plugin for Kalthallen Cabs Free IRs
combine two individually adjustable channels
various microphone models and positions
two speaker types (V30, G12T75)
two power amp types (Tube, Transistor)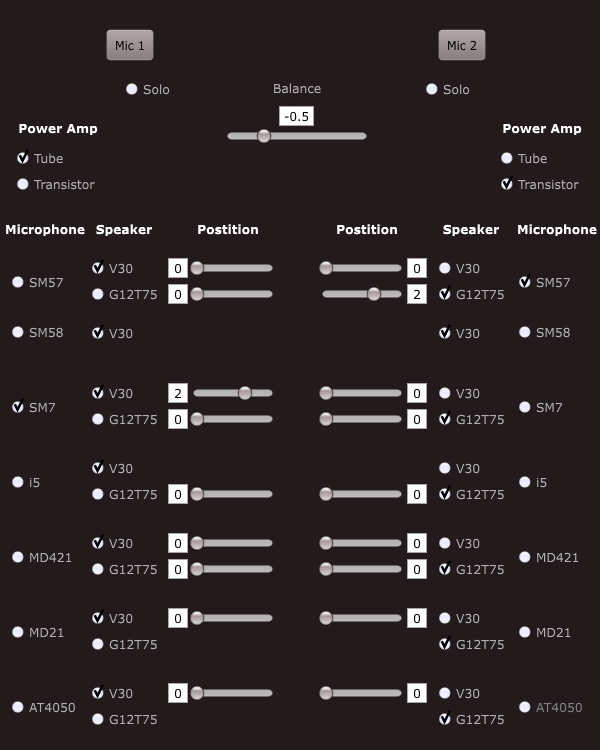 Plugin for GuitarHack's IRs
combine two individually adjustable channels
various microphone positions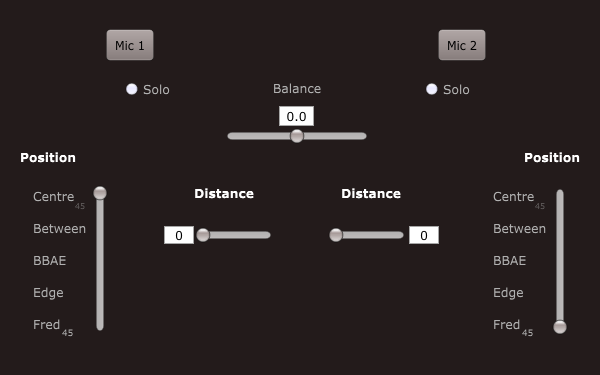 There is also included documentation with the God's Cab and Kalthallen Cabs plugin downloads that go into detail about how the impulse responses were created. The God's Cab documentation in particular is very thorough and an interesting read. Included impulse responses for all plugins are available at 44.1kHz, 48kHz, 88.2kHz, 96kHz and 192kHz sample rates.
The plugins are currently in beta status and are available in either stand-alone form or as VST plugins, however, there is an LV2 version expected soon. Source code for the project is not currently hosted online but it can be requested from the plugin developer, Florian Bihler. Florian is currently looking into options for hosting the projects code. He is also willing to expand platform support, and the plugin range, subject to interest in the project.
Visit the projects website for full details and downloads.