Ardour 4.1 is released!
Ardour 4.1 has just been released. This release sees the addition of some interesting new features, along with the usual bug fixes.
Here's a rundown of some of the new features -
Input gain control - Audio and bus mixer strips now have an input gain control, allowing you to increase or attenuate the input signal by up to 20 dB.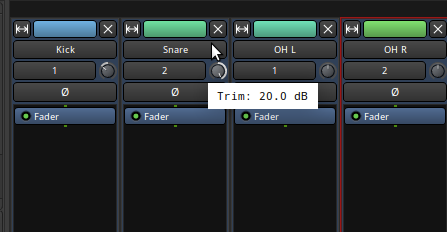 Save as - You can now save the current session to a new location on your disk, with the option to copy the sessions data over to the new location.

Plugin reset - Generic plugin GUI's now have a reset button, allowing you to reset plugin parameters to their default settings.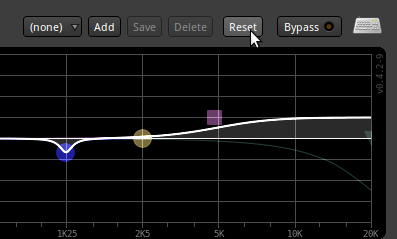 Remove time - This editing operation removes silence and audio from the edit point, and then moves later material earlier.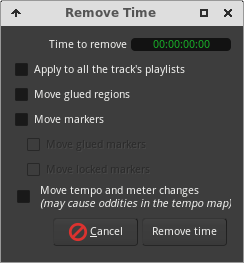 Extended clock content menu - You can now edit your sessions tempo/meter setting directly from the clocks context menu. You can also insert a new tempo/meter setting at the playhead from here.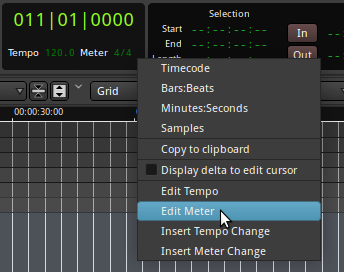 Other features of note include -
Relative snap
Scroll wheel can now be used on drop down menus
New 0dBFS peak meter
X-run counter in status bar
Hi-DPI support
Waveform rendering has been dramatically sped up
For a full run down of new features and bug fixes, check out the announcement over at ardour.org.
Don't forget, you can download an officially supported version of Ardour from the download page at ardour.org