LSP Plugins anniversary release 1.0.18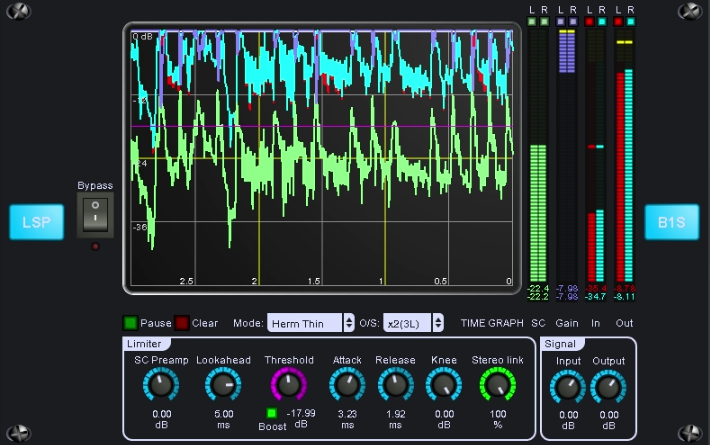 Vladimir Sadovnikov has just released version 1.0.18 of his audio plugin suite, LSP plugins. This release celebrates one year since LSP plugins 1.0.0 release. All LSP plugins are available in LADSPA, LV2, LinuxVST and standalone JACK formats.
This release includes the following new plugins and changes -
Implemented Begrenzer Mono, Stereo, Sidechain Mono, Sidechain Stereo (Limiter) plugin series
Added KVRDC16 entry - Dynamikprozessor Mono, Stereo, LeftRight, MidSide plugin series
Added 2x/3x/4x oversampling support by DSP modules
Small code refactoring
LSP plugins use a donate system to open up the source code for individual plugins within the suite. You can follow the progress of this on the projects download page. Published LSP source code can be found at sourceforge.
If you appreciate Vladimir's work, you can make donations over at his bountysource page.